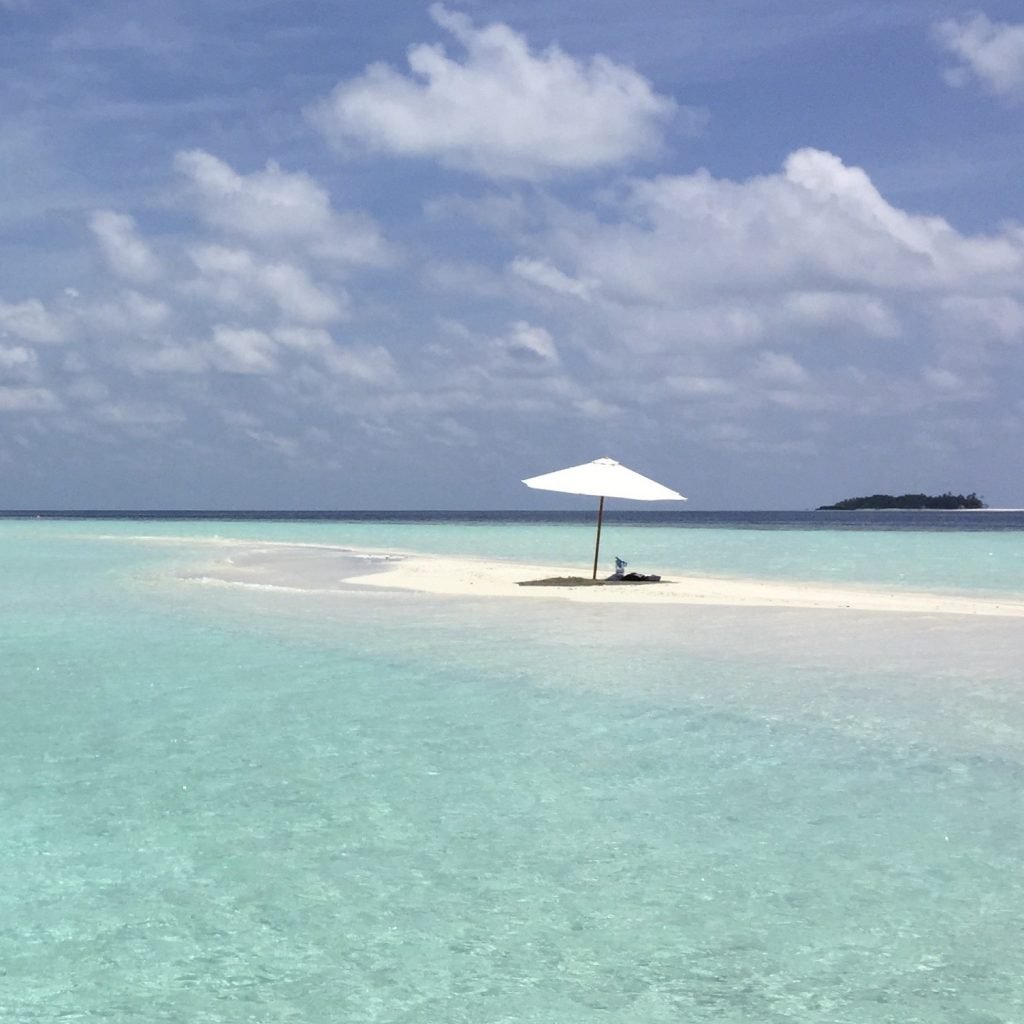 The underwater world of the Maldives is so fascinating and versatile that every time you go snorkelling you will find something new to discover.
We organise several snorkelling trips around Thulusdhoo. The most famous snorkelling spots are "turtle point" and "shark point".
You will see colourful fish, turtles, rays, mantas, sharks, corals in the crystal clear water.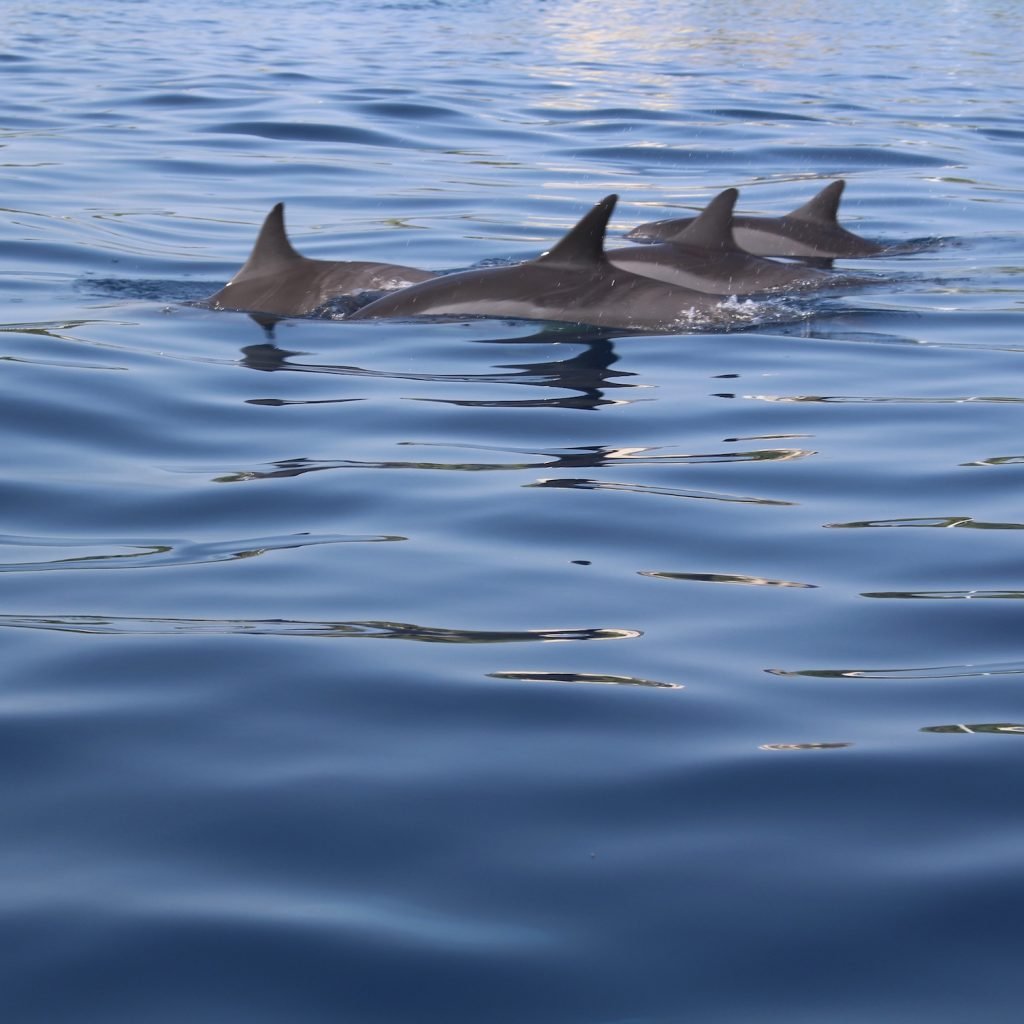 Nearby Thulusdhoo you can find three different sandbanks with fine white sand and crystal clear turquoise water. They look so beautiful that they seem to be unreal.
When you join our excursion to the sandbank you can spend half day there – enjoying the wonderful place.
The sandbanks are surrounded by reefs, so that you also have the possibility to go snorkelling and discover the beautiful underwater world.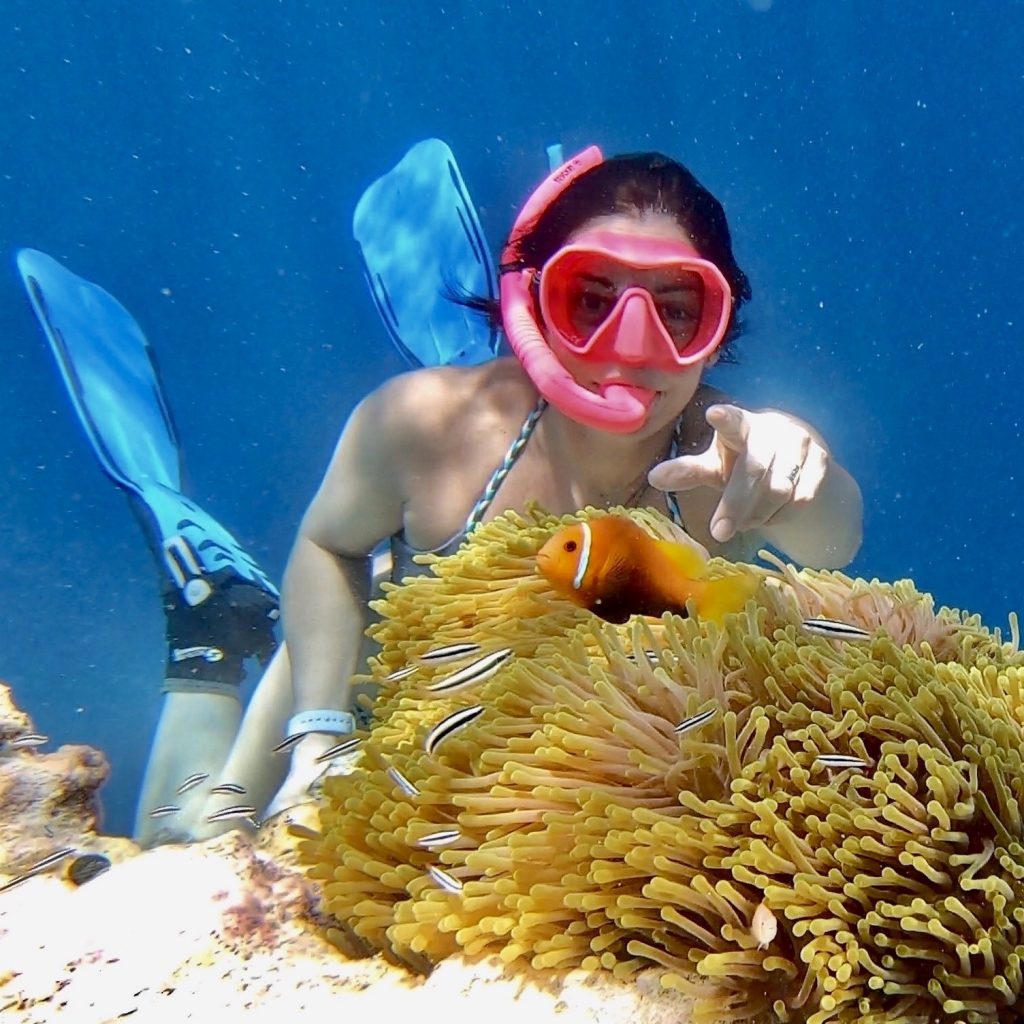 Already from the beach you can watch the dolphins passing by in front of the island.
But it is even more fascinating to see them closer.
When you join our dolphin cruise you will have the chance seeing them swimming next to the boat, jumping out of the water and you will be surrounded by them.
If you like, you can also jump from the boat and see them from underwater.
In Thulusdhoo and nearby are several famous surf spots – famous in the Maldives and also worldwide.
'Cokes' is a nice right handed wave reachable directly from the island.'Chickens' is a left handed wave located in front of Thulusdhoo and you can reach the line-up in just 1 minute by boat.It takes you maximum 20 minutes by boat to go to the spots 'Sultans', Honkys' and 'Jailbreaks'.
The main season for surfing is from April till October, then you will find excellent conditions.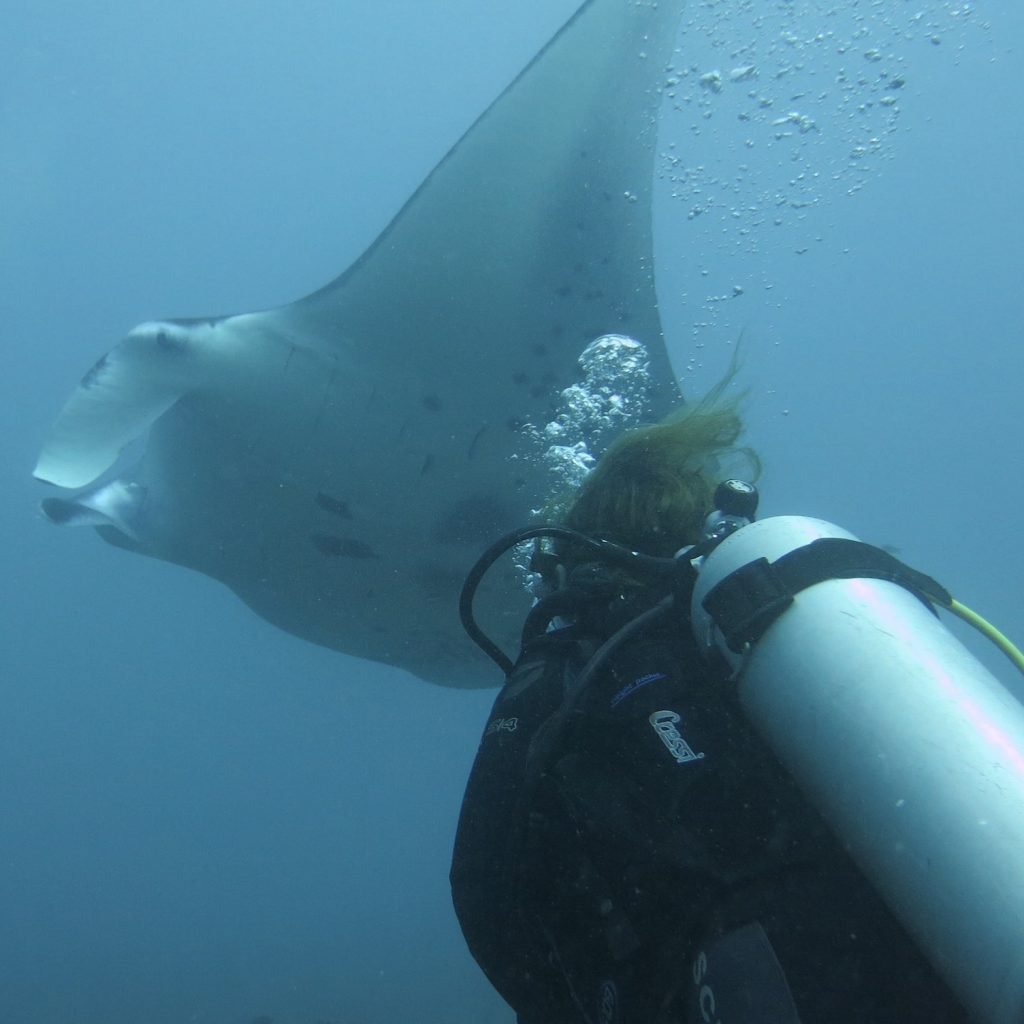 You have the opportunity to choose a fishing trip on a local fishing boat or on an excursion boat.
The fishing trip on a Dhoni (local fishing boat) with experienced local fisherman from the island is the most authentic way to join this experience.
You will be fascinated by the colourful sunrise, the wide ocean, the daily work of the fisherman and you will be enthusiastic to discover how they catch a big sailfish.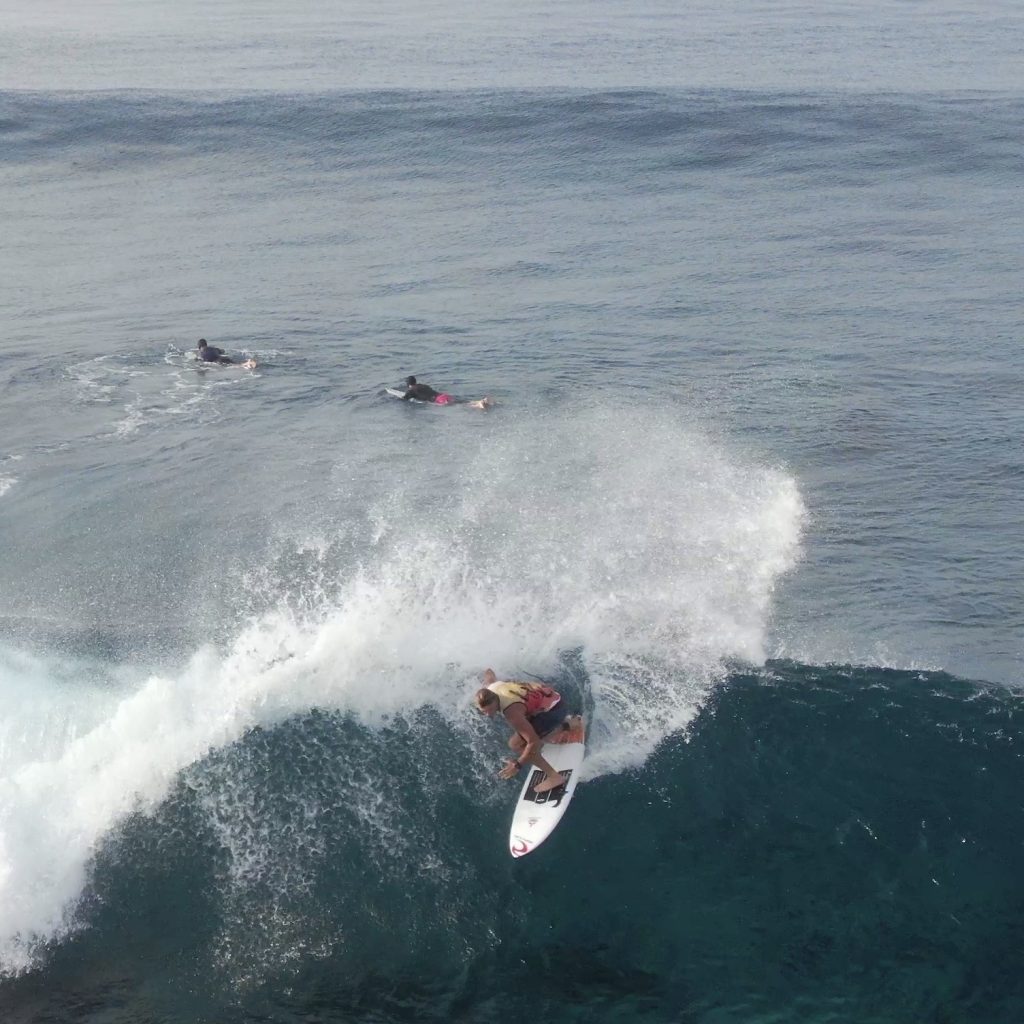 For beginners and for experienced divers, Thulusdhoo gives you the possibility to enjoy wonderful scuba diving adventures. 
Visit the 'Feenaa Diving Thulusdhoo' website to get more information.